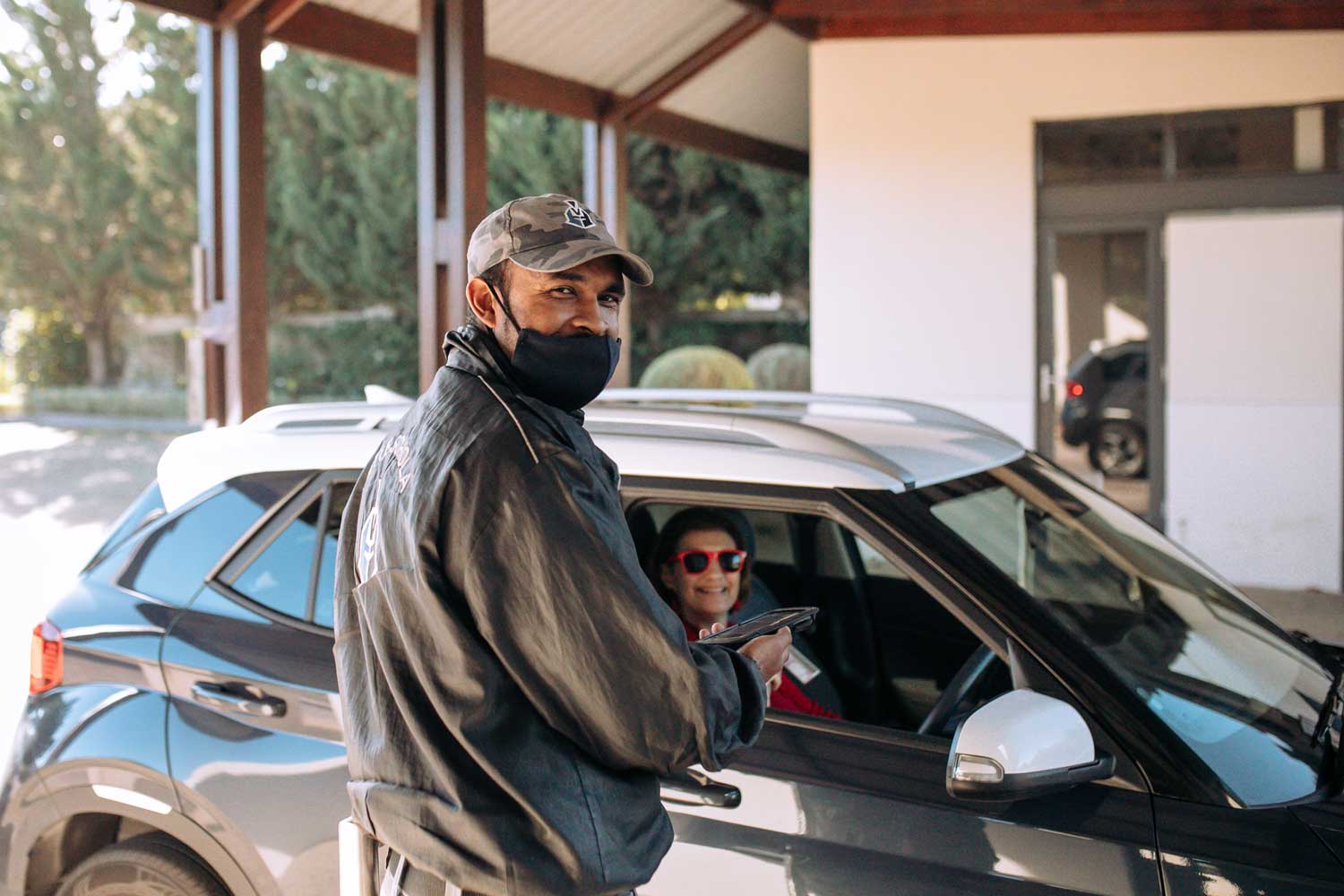 State of the art security
All non-residents entering the estate are screened on arrival and their identification and vehicle details are stored. Residents have the option of pre-approving visitor access through an access control application that sends an entry code to guests. On arrival and departure, a notification will be sent to the resident confirming the entry and exit of their guest.
Safety of residents is a primary concern at Croydon Olive Estate. The robust security approach supported by first-rate technology means that residents and their families can enjoy peaceful reassurance and care-free estate living.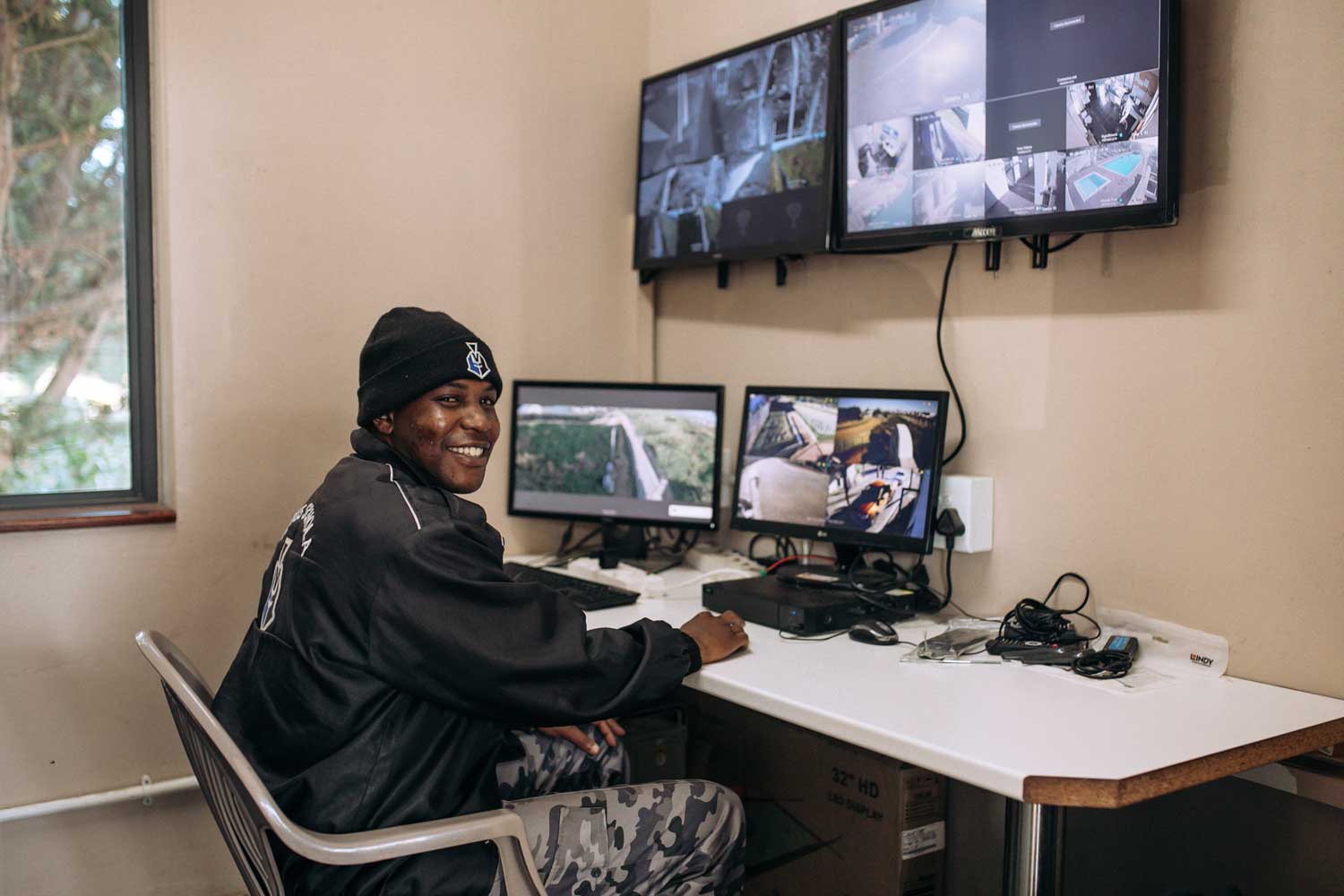 A complete security solution that embraces the latest technology ensures that residents of Croydon Olive Estate can enjoy life to the fullest in a safe and secure environment. Access to the estate is through a boomed gatehouse which has two entry lanes and a single exit lane for vehicles. There is a biometric access turnstile for pedestrians. The gatehouse features a security control room, 24/7 manned access control, number plate recognition and leading-edge biometric facial recognition. Additional security gates in front of the gatehouse are closed after-hours for further safety.
The perimeter is secured with 2.40km of electrified fencing that includes under-digging and a CCTV camera network. Well-equipped roaming vehicles patrol the estate 24/7. Perimeter breach attempts trigger alarms at the control room where a patrol vehicle with a trained patrol dog is dispatched to the disturbed point. Every security event that occurs is reported to the gatehouse and investigated.